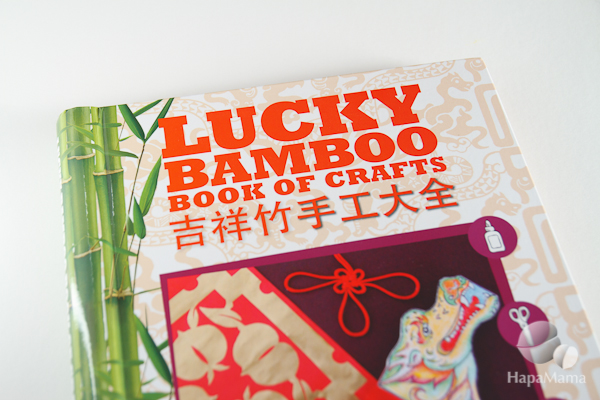 One great way to decorate your home for Chinese holidays is by making your own banners, garlands, and lanterns. One resource I've found really handy is Jennifer De Cristoforo's book Lucky Bamboo Book of Crafts: Over 100 Projects & Ideas Celebrating Chinese Culture
The book contains over 100 projects based on traditional Chinese arts and crafts. The book was the idea of Jennifer De Cristoforo, an illustrator with degrees from the California College of Arts and Crafts and Rhode Island School of Design. When De Cristoforo adopted her daughter from the Jiangxi, China in 2003, she realized that her community in Maine did not have the resources to share the visual arts of China with her daughter.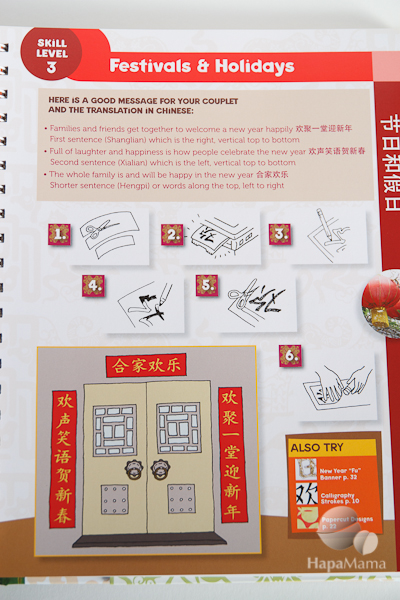 Lucky Bamboo is very well thought-out, with detailed tutorials that are organized by type and difficulty level, with crafts that are appropriate for kids from age 3-15. Many of the projects also come with templates that can be photocopied, and most require only common supplies such as paper, card stock, tape and glue. The book itself is printed on heavy paper and spiral bound so it can lay flat while you're reading the instructions.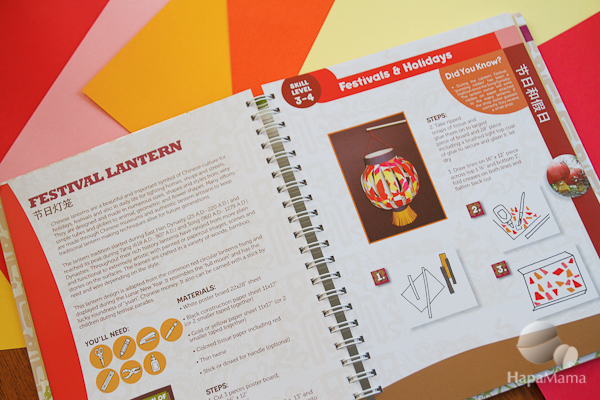 I used the directions to make paper lanterns with Little Brother's third grade class during the Moon Festival.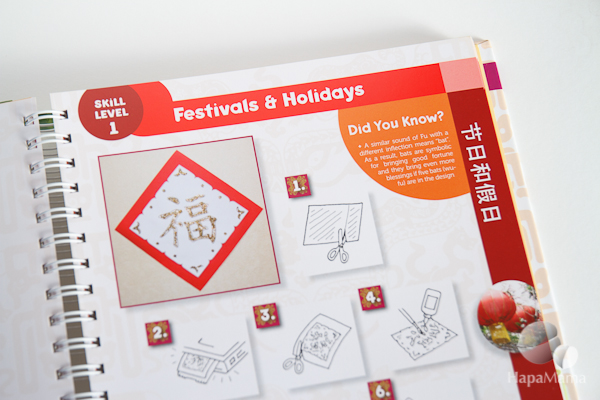 There are many projects that would be great for the Lunar New Year, such as red envelopes, spring couplet and fu banners, and signs featuring the animals of the Chinese zodiac. For a limited time, visit the Lucky Bamboo website for a free Year of the Horse project template.
Lucky Bamboo retails for $20.49 at Amazon.com.
Purchases made from Amazon through these links may result in a commission for HapaMama.