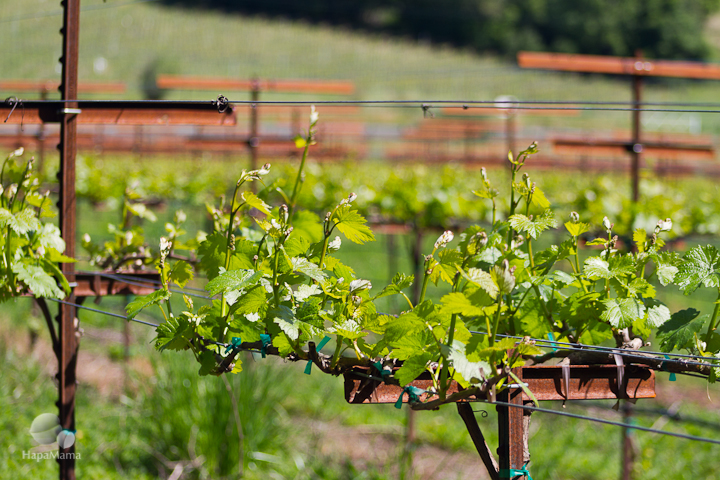 What did you do for spring break? I had an excellent five days away from my family (love them, but sometimes you need a room of one's own to do creative work) to do a writing retreat in the Sonoma wine country with a program called Writing Between the Vines.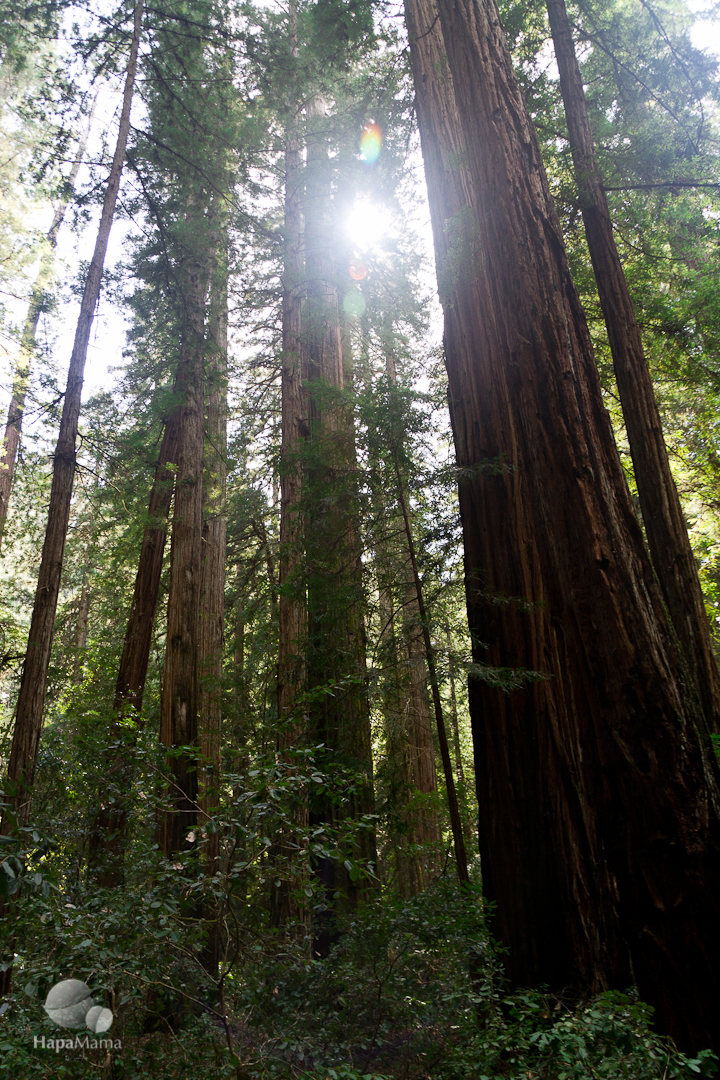 Upon arriving at Moshin Vineyards, a lovely family run winery near Healdsburg, I quickly unpacked my things and went for a quick hike in the redwood forest at Armstrong Woods State Park near Guerneville. Since I would have five days of retreat, I wanted to pace myself, giving myself first a chance to enjoy nature and separate myself from the demands and mindset of daily life. Note: cell phone reception is very spotty in this rural area, which was actually really helpful for me. The first night, I joined former retreat fellows Jacqueline Doyle and Monica Nolan for the Moshin Writers' Salon, where we read from some of our works-in-progress.
We enjoyed another fabulous evening of stories at @moshinvineyards Salon with our readers @doylejacq @GraceHwangLynch and @cinemonica pic.twitter.com/HmYSBnG0qs

— Writing BtwThe Vines (@WritingbtVines) April 16, 2017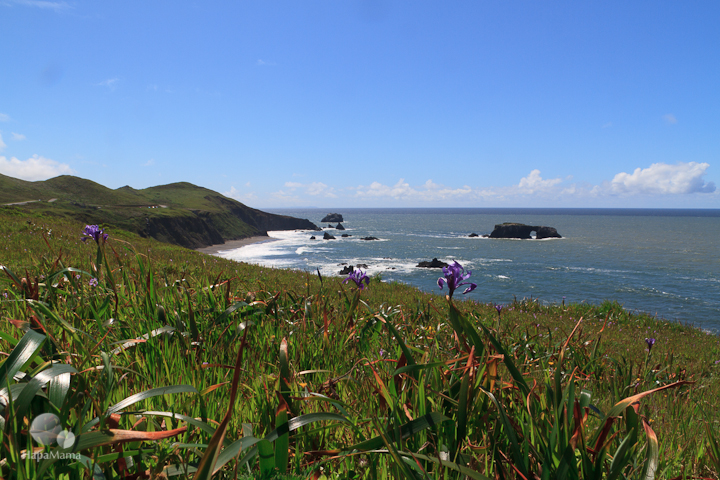 While my ostensible purpose for the retreat was to write — and write prolifically — I also know that creativity isn't something that can be forced by sitting down at the computer hour after after. Part of what I was seeking was a respite from the duties of daily life. For mothers who write, a room of one's own is still important. But it wasn't just sequestering myself. I wanted to see different sights, allow myself to slow down and enjoy my senses. That meant driving around a corner on the windy road next to the Russian River, seeing how a bend in the road revealed a completely different view of a vineyard or a mountain. Every town in this area has its own personality, from the tie-dye and rainbow flags of Guerneville to the big little city of Sebastopol or swanky boutiques of Healdsburg.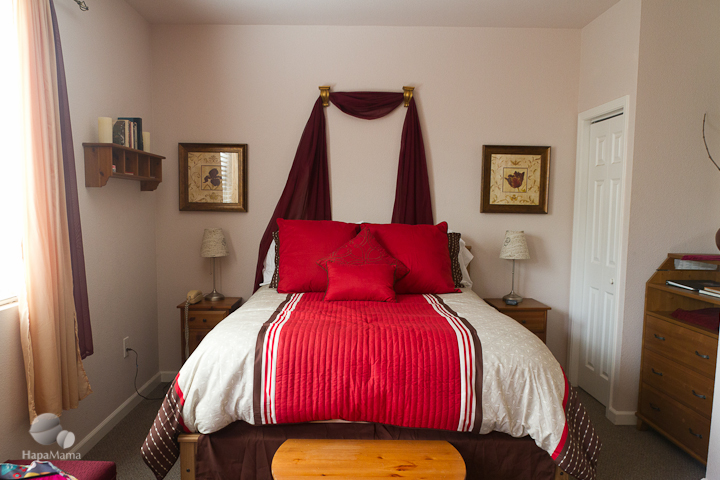 Even with all the time I spent not writing, I was surprised at how many pages I produced.
"Creativity is the residue of time wasted."
— Albert Einstein