Photography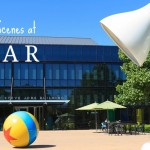 Photos from behind the scenes at Pixar Studios in Emeryville where we got a sneak peek at the new movie Inside Out. #InsideOutEvent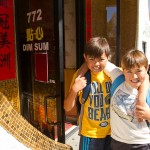 Photos from our trip to San Francisco Chinatown
The Smithsonian APA Center put out a call for photos of everyday Asian American life. Here's what a typical Saturday afternoon in my life looks like.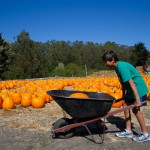 One of my favorite parts of fall is visiting a pumpkin patch. All those bright colors just lifts your spirits. Check out this pumpkin story photoessay.
Other News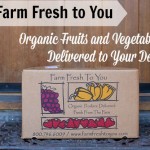 This post is sponsored by our partners at Mom It Forward and Farm Fresh to You. All opinions expressed are my own.  I don't know about you, but I love the feeling of finding a package on my door step. Especially when I know what's inside is not only good for me (and my […]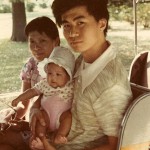 I was born to parents who were not yet citizens of the United States. But don't call me an anchor baby. Here's #MyAsianAmericanStory
Is the bullying of AAPI students a problem? Here's how to tell the White House about your experiences.