Photography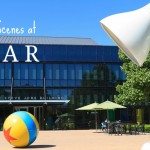 Photos from behind the scenes at Pixar Studios in Emeryville where we got a sneak peek at the new movie Inside Out. #InsideOutEvent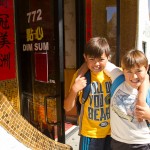 Photos from our trip to San Francisco Chinatown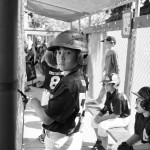 The Smithsonian APA Center put out a call for photos of everyday Asian American life. Here's what a typical Saturday afternoon in my life looks like.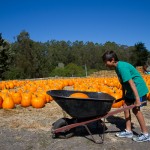 One of my favorite parts of fall is visiting a pumpkin patch. All those bright colors just lifts your spirits. Check out this pumpkin story photoessay.
Other News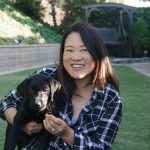 I got a new dog. The research, the guilt, the puppy socials. This reminds me of something… oh…
I interviewed filmmaker Pam Tom about her documentary Tyrus. Learn more about this early Chinese American animator and find out how you can watch the film as part of PBS American Masters.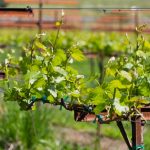 Sometimes taking time away from the family is important for mothers who do creative work. Here's how I spent my Writing Between the Vines retreat.