Photography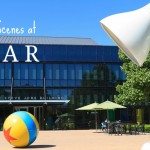 Photos from behind the scenes at Pixar Studios in Emeryville where we got a sneak peek at the new movie Inside Out. #InsideOutEvent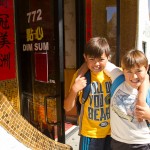 Photos from our trip to San Francisco Chinatown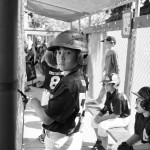 The Smithsonian APA Center put out a call for photos of everyday Asian American life. Here's what a typical Saturday afternoon in my life looks like.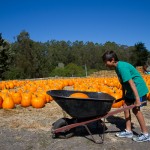 One of my favorite parts of fall is visiting a pumpkin patch. All those bright colors just lifts your spirits. Check out this pumpkin story photoessay.
Other News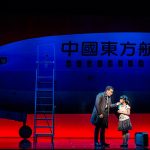 I wrote about David Henry Hwang and his new musical Soft Power for NBC Asian America. Read on to find out more about this play with a musical about China-US relations.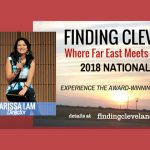 Kristina Wong Kanemoto reviews Finding Cleveland, a documentary by Larissa Lam and Baldwin Chiu about searching for Chinese American family in Mississippi.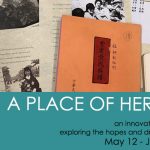 I'm reimagining the concept of a Chinese family tree book, with the inclusion of women. Find out how to see my project at A Place of Her Own in the Bay Area through June 2018.