This post is part of my ambassadorship with the American Heart Association to raise awareness for better health.
All views and opinions are my own and not necessarily that of the AHA.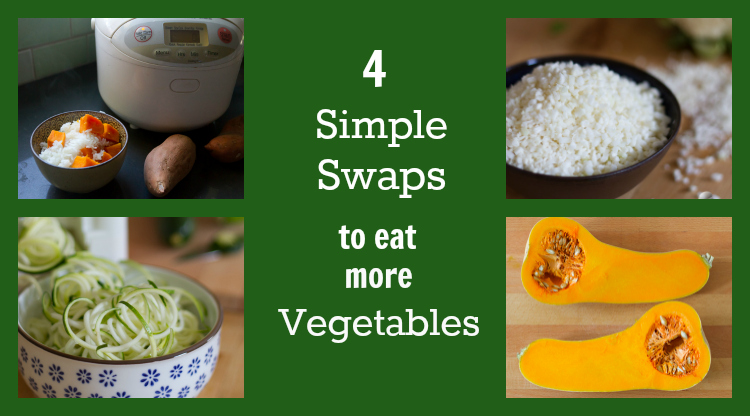 There's a saying that for better health we should eat the way our ancestors did… or at least closer to it. I'm always on the lookout for ways to be healthier, especially by increasing my family's fruit and vegetable intake – while also continuing to share the flavors of my Taiwanese heritage.
I've found some simple swaps – some old, some new – that help cut back on refined carbohydrates and sneak more colorful produce into our diet and also work well with the dishes I'm used to preparing. Here they are…
4 Ways to Get Your Family to Eat More Fruits and Vegetables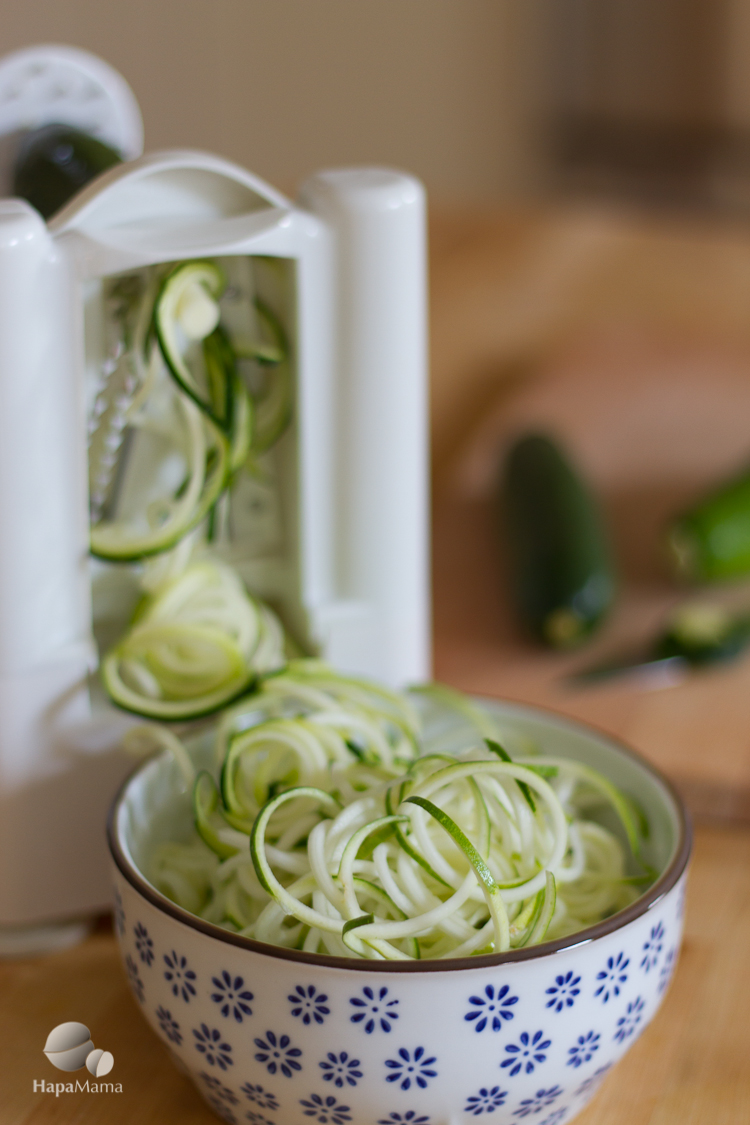 For additional recipes to help inspire us and to provide ideas for incorporating better healty choices into our daily routines, visit the American Heart Association's Healthy Living page or their Pinterest page.
This is a sponsored conversation written by me on behalf of American Heart Association and The bLink Marketing Network. The opinions and text are all mine.